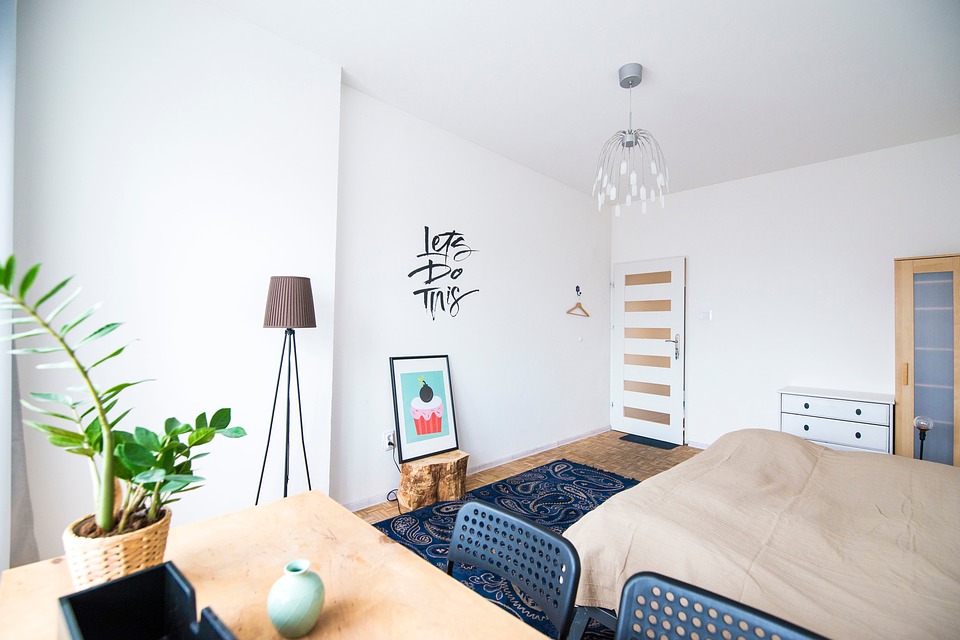 If you are looking to remake or remodel your home, the first thing you'll have to realize is that you're not alone. There are plenty of homeowners who are interested in remodeling, and you can learn a lot from them. The first thing that you should know is that time isn't as big of an issue as you might think. Sure, you might wonder where you are going to find the time to fix up your bedroom or remodel your bathroom. Remodeling can be quite daunting when you are first starting out. Most people rightly associate time with money, and they figure that spending lots of time on their remodel means that they are going to be spending lots of money as well.
It might seem like you'll never find the time to remodel the way you want to. But you're in luck—we have plenty of options for families that want to makeover their homes in a very short period of time. Here are some great choices for you:
Remaking your Bedroom in less than a day
Most people think that remodeling in the bedroom is a long, drawn out process. But realize that it doesn't have to be! There are plenty of small touches that you can put on your bedroom that will make a world of change and help you see the room in a completely different light. You can get these things done in less than a day, and your friends and family will be giving you compliments on a job well done!
Repainting 

You can breathe new life into your bedroom by repainting your walls. To remodel your home, means simple changes. Want to change the feel? Buy some warm, rich colors such as blue or tan and get to work. A great way to provide some contrast is to paint just a single wall a different color. You can also try painting skirting boards to add a splash of life to your room. It doesn't take much to paint skirting boards, just the usual way you would paint a wall or any other part of the house. But first, you need to decide on the color that would match or complement the entire room.
Redecorating

You can give your room a completely new feel just by buying new, colourful sheets, pillows, and other items. Buy some new paintings to put on the wall. Changing the colors of your bedding or even just adding something as small as a new chair can work wonders. You can also put flowers and small plants like aloe vera, succulents, these will also filter the air around you.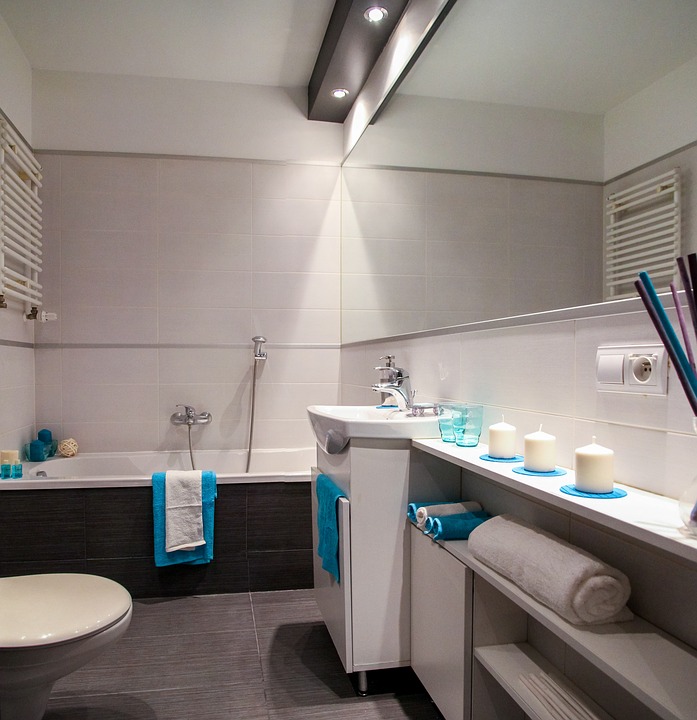 Remaking your Bathroom
Remaking your bathroom can be a little bit more difficult in such a short period of time. But it can definitely be done. Instead of flooring and plumbing, you want to focus on the smaller things in this room. Here are some options for you to look at:
Fixtures
Changing toilets and sinks can be time consuming, but changing your fixtures is simple and worth it. Even so, it can create a sense of change and freshness – nothing's better than a toilet sink without a smudge. Change your faucets, showerheads, and handles to get a much modern look. You can even change your towel warmers for a more modern look with better functionality.
Changing the Lighting
Bathrooms rely on lighting much more so than other rooms. Lighting provides the feel and comfort of the room, and you can change that rather easily. Do you want brighter LED lights? Track lighting or smaller fixtures? Natural light is also great for bathrooms. Try clearing up the windows or changing frames.